Hail Norrath! My friends!
We've had a thrilling first-half of the year thanks to you! After the 20th Anniversary game shenanigans and the thrill of the Comic-Con Museum exhibit in San Diego, we got right back into working on the next expansion coming this December!
Speaking of which, here's a sneak preview of one of the as-yet-to-be-named-and-announced locations in a very icy place that may feel vaguely familiar.
One big difference? After 20 years EverQuest finally has an ice shader! It might seem silly, but those kinds of changes to a decades-old code base are significant and I'm so proud of the team! We hope our fans enjoy the chill!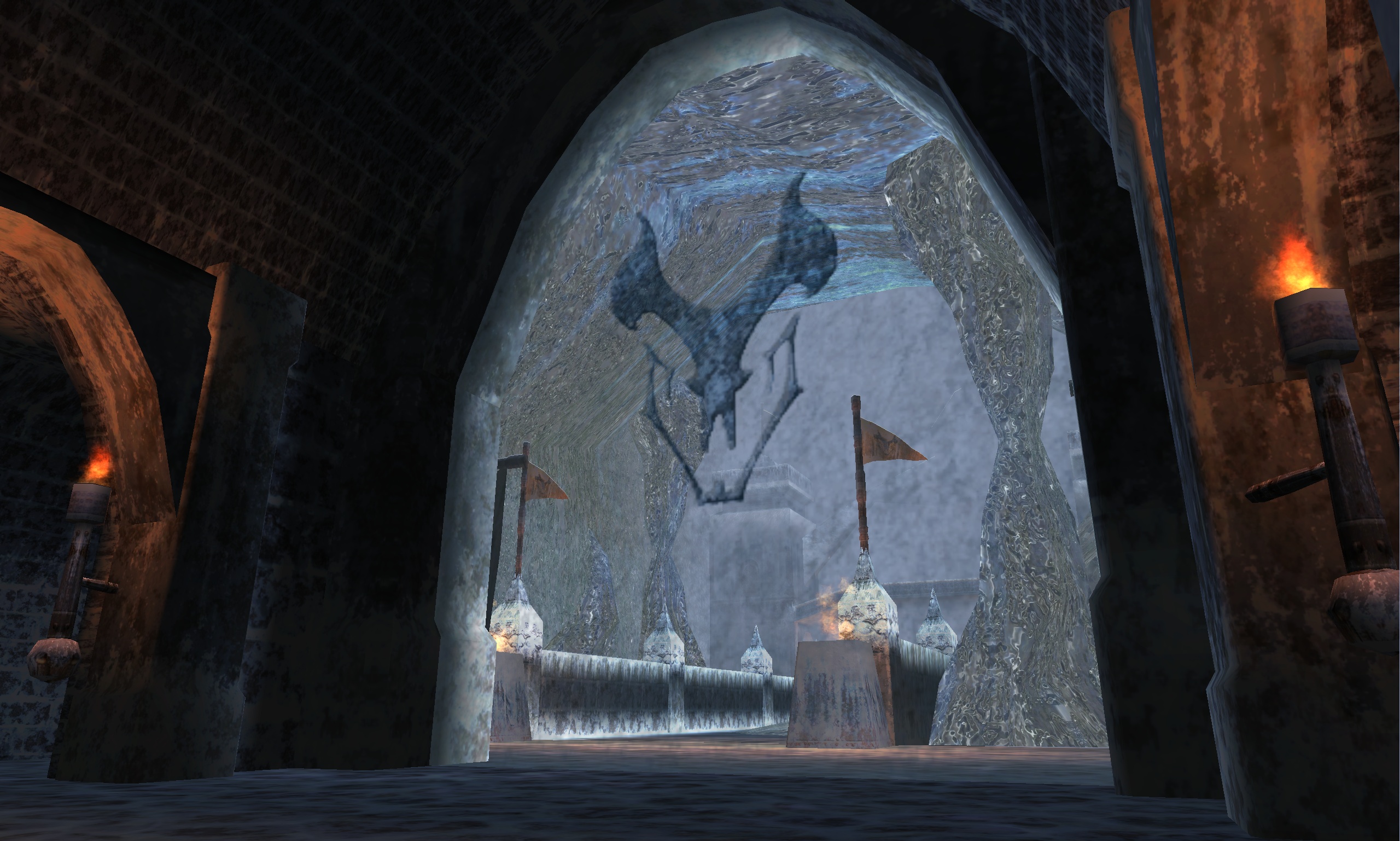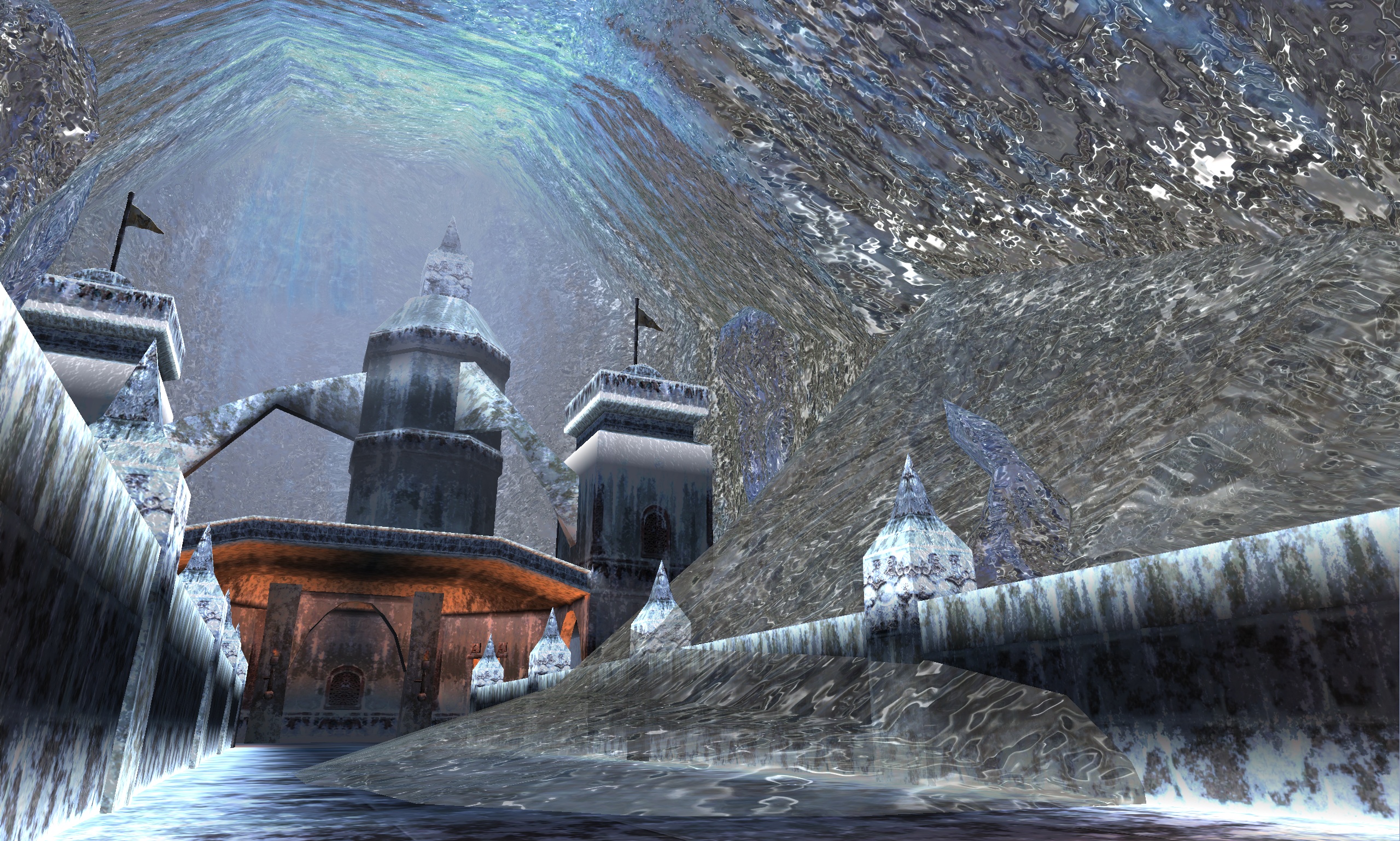 And here are some frosty giants!
Speaking of expansions, when we release in December, we will be going up to level 115! With that in mind, last year's expansion, The Burning Lands, is 50% off starting August 21. Go to everquest.com/expansions and prepare for level 115!
Earlier this year, I mentioned putting together a fan event which we are exploring for next year. We have a survey here we'd love you to respond to here: LINK. We want to get an idea of how many players are interested and a couple of other questions. Please participate if you are interested in hanging with your EQ friends and family!
Also on tap this year is EverQuest II's 15th anniversary on Nov. 9 which we will support in EverQuest with a new take on a progression server. Players will start as Level 85 Heroic Characters with experience gain at the same rate as live servers. Content up to the House of Thule expansion will be available at launch with expansions unlocking every 2 – 3 months. We'll release more details as we get closer to that date!
For all those folks on the Mangler progression server, get prepared for the Scars of Velious expansion to unlock on August 28!
Also, the mystery Troll Heritage Crate is now available in the marketplace with armor sets, mount and more. I'd advise plugging your nose, eyes, and ears before opening one….
And finally, Labor Day is coming at the end of the month so look for an in-game bonus that weekend, ahem. Double down!
Until next time, Norrath, which won't be long, I promise you!
Sincerely, as ever,
Holly "Windstalker" Longdale